About us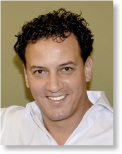 Abi Nberi comes from Morocco but lived for several years in England, where he had gained great experience in hairdressing field. He owned a salon in Liverpool Street in London for almost 10 years.
In 1999 he arrived for the first time in Slovakia, where he got married and has got two beautiful children, son Marcus and daughter Isabelle.
Once he adapted in Slovakia and especially learned the Slovak language, he decided to open his first hairdressing salon in Bratislava – International London Salon in Hotel Danube, where he worked from 2001 til 2009. During that time he had gained a wide range of clients, offered a quality service, free consultation and communication in foreign languages /he speaks fluently English, French, Italian, Arabic and now Slovak too/. In February 2009, International London Salon moved to Dunajská Street No. 29 in Bratislava, where he stayed only a year mainly because of unfavorable conditions for parking and access to the salon itself.
In 2011, Abi Nberi obtained a beautiful salon in the River Park complex, which he turned into luxury premises offering an expanded range of cosmetics and manicure.
Salon offers quality services for women, men and children's hairdressing and cosmetics for men and women, and manicure /nail design and works exclusively with high quality products with brand mark of L'OREAL and MARIE GALLAND.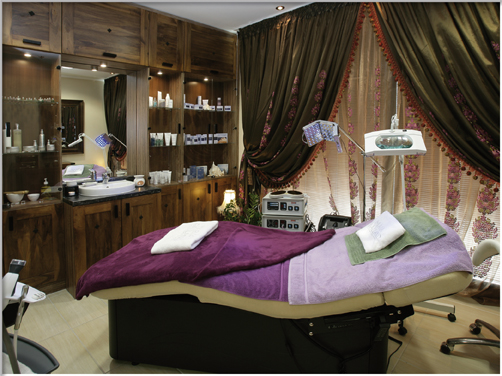 "Let us to take care of you
in a pleasant environment offering our best service
while having a nice cup of coffee."