Services
We offer a free advice in a pleasant atmosphere in our salon while having a good cup of coffee. We work exclusively with high quality products of brandmark L'ORÉAL and except traditional services such as blowing, making highlights, coloring and cutting hair we provide other services too.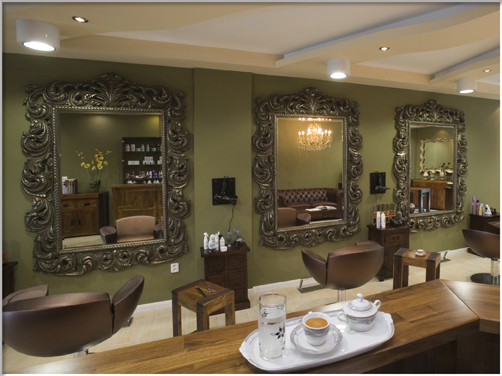 For women
● Social hairstyles for various occasions, events or weddings
● The possibility of using a complete package that includes the creation of the actual hairstyle + makeup + cosmetics + manicure
● Botox – restorative treatment for restoring the structure of dyed and otherwise treated hair
For men
● Head massage with a vitamin bomb – part of a complete package for men is also a massage
Other services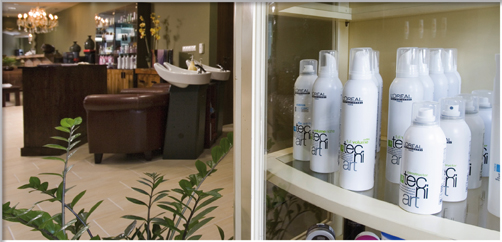 ● In the salon you can buy various hair products of brandmark L'oreal as well as a special program to stop hair loss and promote its growth (42 day cycle)
● Ability to book the entire salon space for yourself, your family or for a special opportunity for a pre-agreed conditions.